Chris Woollard – Headteacher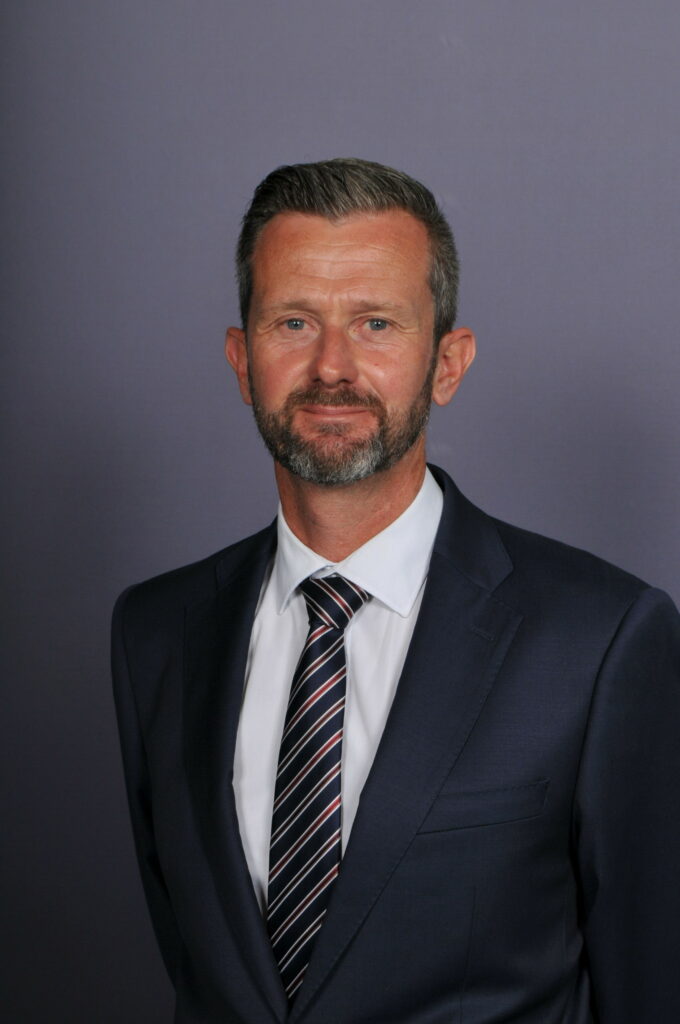 History BA (hons) 2:1 from Nottingham University

 

Gulliver's Theme Parks – Assistant Manager; George Spencer School 1997-2004, starting as Humanities Teacher and promoted to Second-in-Faculty; Greenwood Dale School 2004-16 starting as Head of Humanities promoted to Deputy Head; Ashfield School 2016-2019 as Deputy Head; Frederick Gent School 2019-Present as Head Teacher 

 

History

 

Whole school development and standards

 
Mike Bradshaw – Deputy Head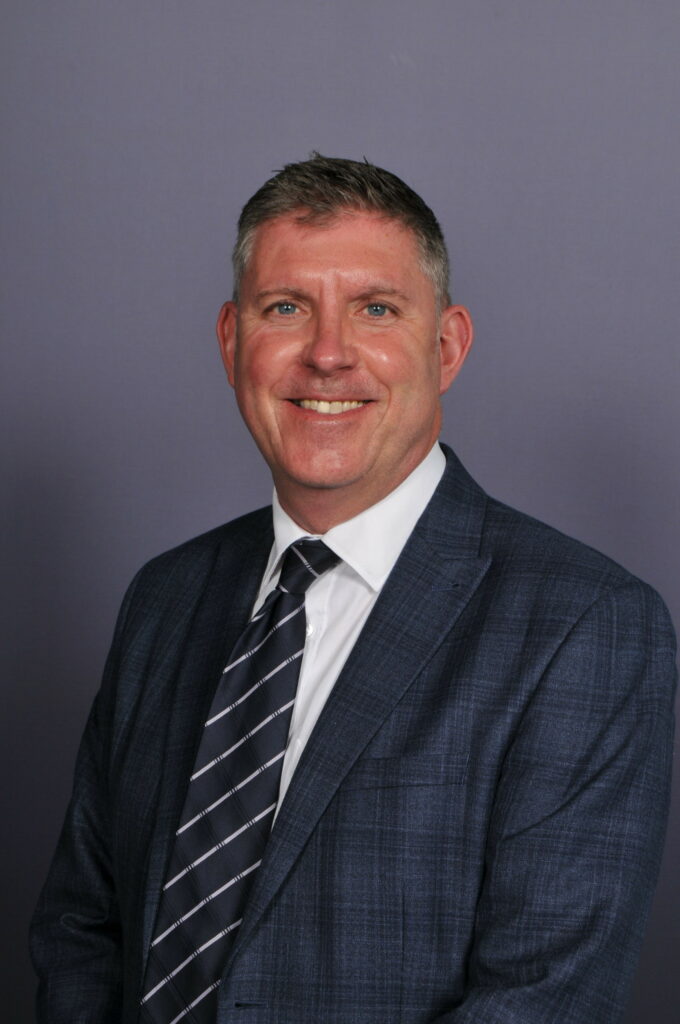 Combined Studies degree in French and history from the University of Nottingham before completing a MFL PGCE (French and German) at Sheffield Hallam University.  

 

Started working at Frederick Gent school in September 1994 and has stayed at the school since then.  During this time, he has held a number of leadership roles, moving from Head of Year to Associate Leader for behaviour and attendance, Assistant Headteacher and finally becoming Deputy Headteacher in 2015.  

 
Current areas of responsibility include data, timetable and curriculum as well as Health and Safety and Deputy Designated Safeguarding Lead.

 
Sue Gascoigne – Assistant Head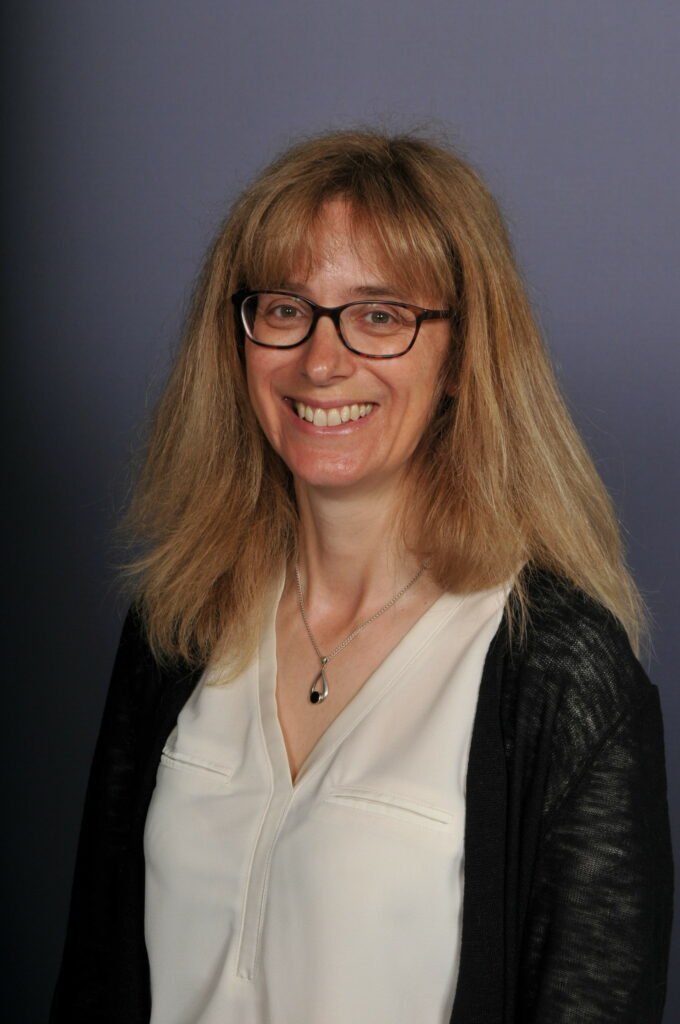 Degree in the Natural Sciences Tripos from Cambridge University (St Catharine's College,) specialising in Chemistry, and a PGCE from Nottingham University, joined Frederick Gent School as a science teacher.  

 

Second in science and then Head of Science before taking a secondment as a science consultant with Derbyshire School Improvement Service. 

 

Joined the leadership team as Assistant Headteacher in 2015. Taken a lead on several school-wide developments in this area. Areas of responsibility include working with and supporting new and trainee teachers in school, leading on the school quality assurance processes and compiling the school calendar. 

 
Zoe Chambers – Assistant Head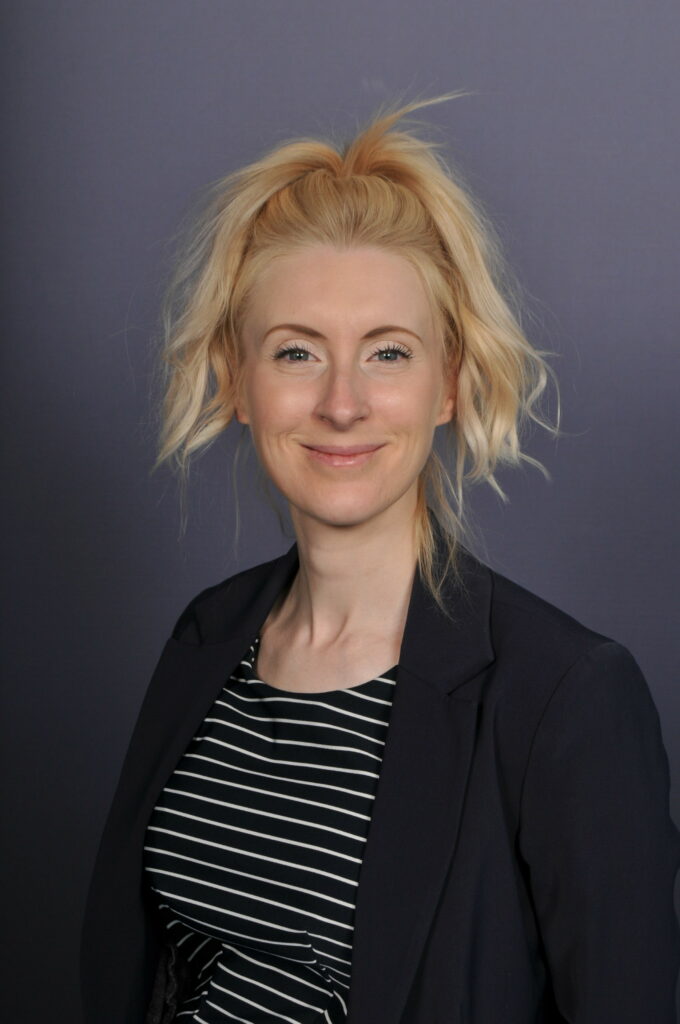 Degree in Design and Technology from Nottingham Trent University. I then went on to complete my PGCE specialising in Design and Technology at Nottingham Trent University. 

 

Started teaching in 2005- I have had a number of pastoral roles at my previous school before becoming an Achievement Leader at Ashfield School taking my year group through from yr7 to yr11. I then became an Assistant Headteacher at Frederick Gent School in 2017.

 

Subjects taught include Design and Technology currently specialising in GCSE Food Preparation and Nutrition.

 

Areas of responsibility include Pastoral care including oversight of behaviour and attendance, PSHE, Careers and admissions. 

 
Ahmed Hashim – Assistant Head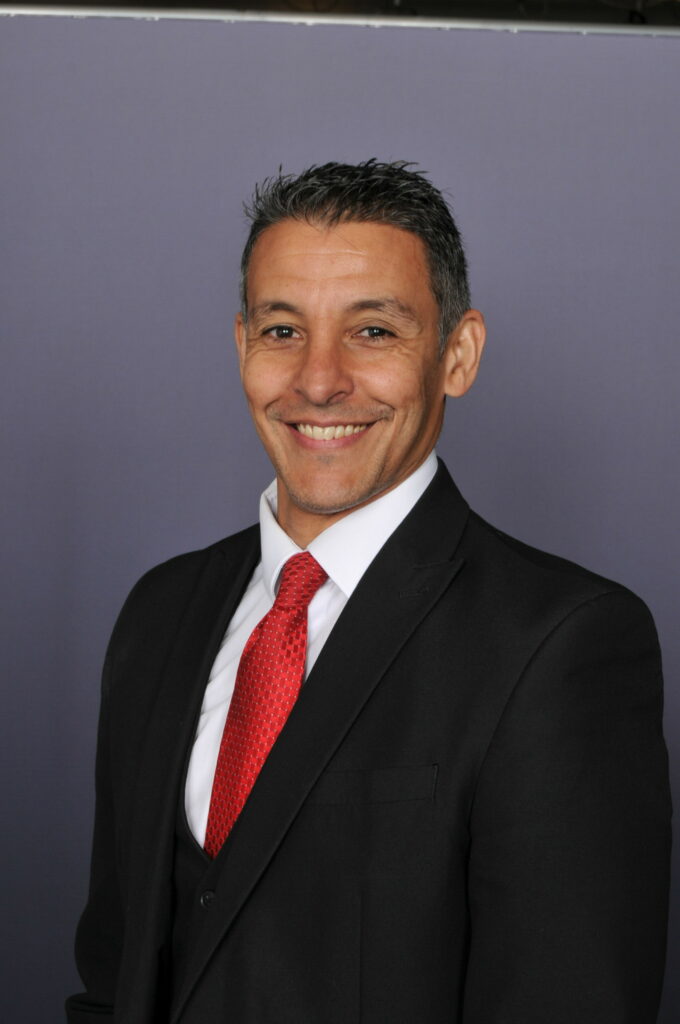 Degree in Electronic Engineering form De Montfort University. I then went on to complete my PGCE, specialising in Mathematics at The University of Wolverhampton.
Subject taught is Maths
The Forest Comprehensive 1997-2002, starting as a Maths Teacher and promoted to Head of Maths; Nottingham Academy 2002-2021, starting as Teacher of Maths, promoted to Senior Deputy Head; Frederick Gent School 2021-Present as Assistant Head.
Areas of responsibility include Performance Management, Data analysis, Data presentation and Curriculum modelling.